Ski Carving Center

Services and Fun for All

Italian
Custom Search

What we offer to the Ski Carving Center is not only a punctual and full service maintenance, repair and rental of ski, but also the opportunity to ski in a stunning setting, by its nature, elegance and comfort too.

In the beautiful village of Padola, in the municipality of Comelico Superiore, you can find nearby the cross country track and also the chair lift at high altitude to 2000 meters.
Here are the traces of the Passo Monte Croce Comelico and the Dolomites of Sesto, in addition to those who come to the country.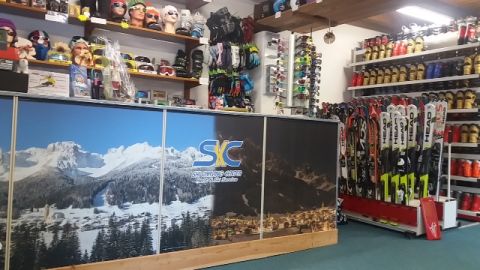 Not only ski rental at Ski Carving Center

In addition to the rental of Alpine and Nordic skiing, snowboarding and even sleds, we offer waxing, edge tuning.
And then helmets, boots dry and sterilized and the ability to purchase other accessories.

The skis are delivered in the evening ready in the morning for a new day of skiing. For groups, families or passionate skiers, it is always available a friendly and efficient.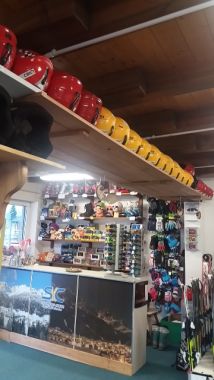 You can find us in:
Via Rodolfo Martini
Padola di Comelico Superiore
32040 (BL)
Tel. +39 348 7138531
skicarvingcenter@libero.it
www.skicarvingcenter.it