B&B Piana di Nebbiu'

Between nature and tranquility

Italian
Custom Search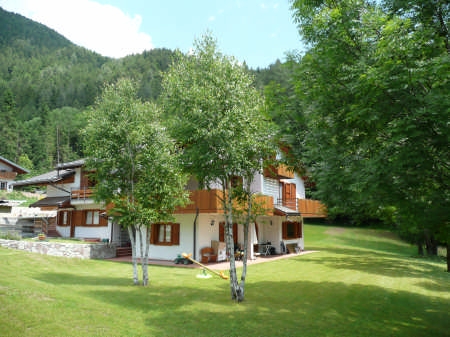 What can distinguish a B & B from another? Maybe what B&B Piana di Nebbiu' can offer. In Nebbiù di Cadore, not far from the center of Pieve di Cadore, in a completely new and cozy environment, the B & B offers tranquility and comfort. You are in a country always lit by the sun, you have the chance to be in the woods for a walk or a short excursion. You are already halfway to other places like Auronzo di Cadore or Cortina d'Ampezzo. Slightly down there is the cycle track "The Long Way of the Dolomites".

Three comfortable rooms with bathrooms - sleeps 10 in all - welcome guests in a typically Alpine setting, large windows flooding light and a wonderful summer landscape, classic tiled stoves that give a warm warmth in winter. What's better for a family or couple looking for peace and autonomy. All the rooms also have a kitchen available, otherwise for an inviting breakfast served on the table there is a common space.
Amenities and services at B&B Piana di Nebbiu'
The B&B has a large car park, a garden where even children can play. Pets are welcome and free Wi-Fi is available. Needless to say, only the discretion, the cleanliness offered and the warmth of those who host you are able to make the real difference. This gives you all the best memories of a vacation, a getaway or a work stay in a mountain environment as the B&B can offer you.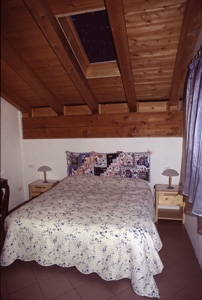 We are in:
Via Maestra, 21
32044 Pieve di Cadore BL
Tel.0435 519095 Cell.389 0560482 Fax 0435 519095
bebpianadinebbiu@teletu.it