El Brite de Larieto 


Farm House

Italian
Custom Search
El Brite de Larieto is a charming farmhouse situated in the middle of the nature just before you get to the lifts of Rio Gere, a few miles from Cortina d'Ampezzo.
It has been completely renovated and offers its guests a cuisine of the highest standards with great prices. The Chef riccardo Gaspari has recently gets the first prize in Milan in "Artigiano del Gusto" during the demostration of Identità Golose!

---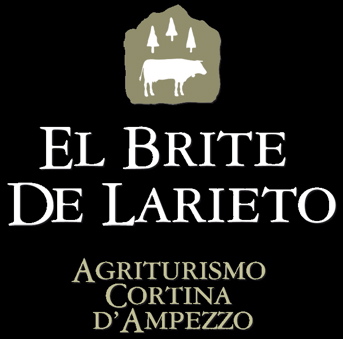 ---
Piccolo Brite Dairy
The "Little Brite" is a dairy where you will only find genuine products as it was once done. You can't leave Cortina without having tried our cheeses! The Little Brite is located in Via Alverà in Cortina d'Ampezzo.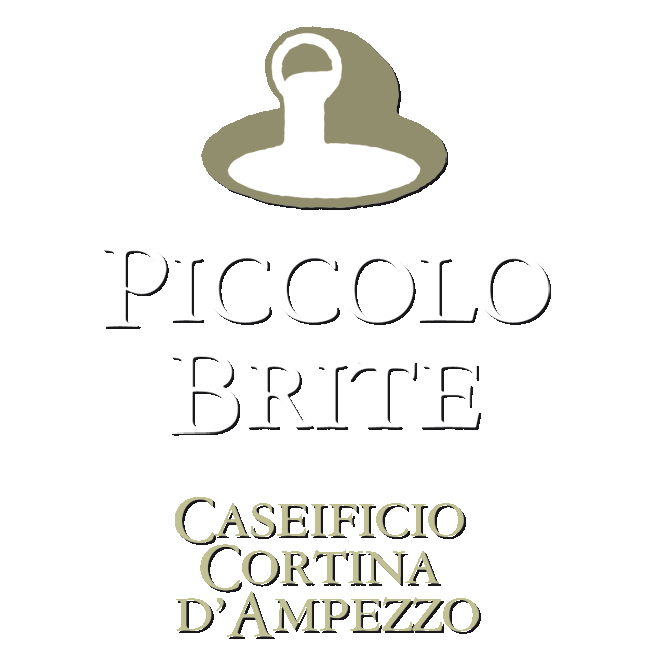 ---
---
Piccolo Brite

Via Alverà

32043 cortina d'Ampezzo (BL)

phone./fax +39 0436 868641

E-mail: elbritedelarieto@gmail.com

Website: www.elbritedelarieto.it




EL BRITE DE LARIETO

Locality Larieto road for the Tre Croci Pass

32043 Cortina d'Ampezzo (BL) 

Mobile: +39 368 7008083

E-mail: elbritedelarieto@gmail.com

Website: www.elbritedelarieto.it