Albergo Erika

In Auronzo di Cadore

Italian
Custom Search
In the centre of Auronzo di Cadore Albergo Erika offers a genuine cousin for all its guests.
Just in front to the little ice stadium of the town and closed to the lake of auronzo, the hotel has may service for the tourists or for people in town becouse their job.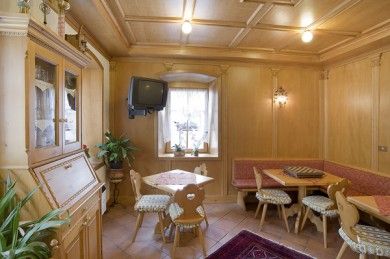 The atmosphere is like home and the rooms are confortable and full of services for the guests. We offer friendliness, kindness and helpfulness for our guests. There is a garden fitted even for children and families and a closed park for bikes.

---
You can find us in:
Via Unione, 3
32041 Auronzo di Cadore (BL)
Tel. +39 0435 9413
info@albergo-erika.it
www.albergo-erika.it